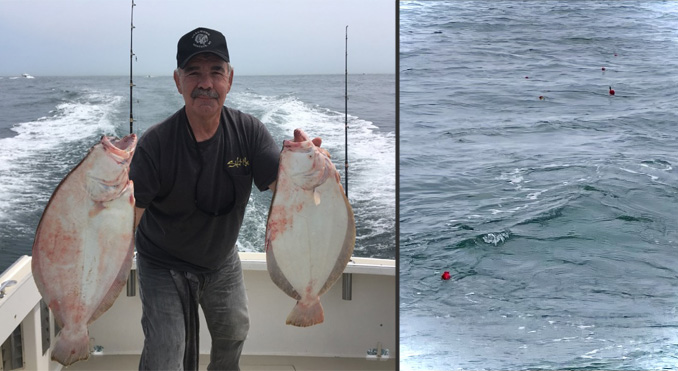 Michael was born on August 24,1952 in Bayside, NY to Frank and Amelia (Pieszak) Daddura. He received his degree from New York Tech while working at Bobley Publishing in Woodbury. It was there that he met his future wife, Aurelia Schaffer, who was working there while earning her degree from Nassau Community College and New York Tech. The two were ultimately married on July 16, 1977. They had one child, Christopher Daddura.
Michael and Aurelia lived in Huntington Station, but were able to live their dream by buying property and building their second home in Montauk, NY. Over the next few years, Michael worked for Fortunoff's, Fairchild Republic (until they went out of business) and then LILCO/KEYSPAN/PSEG.  After 25 years of working with LILCO/KEYSPAN/PSEG, he retired in 2016. When Aurelia retired in 2018, they moved out to Montauk full time.
Michael loved World War II history. He loved baseball and hockey, both watching and participating. The Mets and Islanders were his favorite teams and attended many games at Shea Stadium and Nassau Coliseum. Being in Montauk, he was able to pursue his true passions of being on the water—fishing, boating, scuba diving, hanging on the beach and flying a kite. His true passion, especially after retiring, was fishing. He loved fishing with his Montauk buddies and son Chris. He also loved flying and got his dream job at Montauk Airport of guiding the planes as they landed at the airport.
Unfortunately Michael had succumbed to complications due to COVID and passed away on April 2.  After spending so much time in Montauk, it was very appropriate to board the Viking Classic and spread his ashes in Montauk and end up at Sammy's for his memorial dinner.  Both places did an exceptional job.  It was truly a celebration of life and glad to have celebrated it in Montauk with our small community of friends and family.