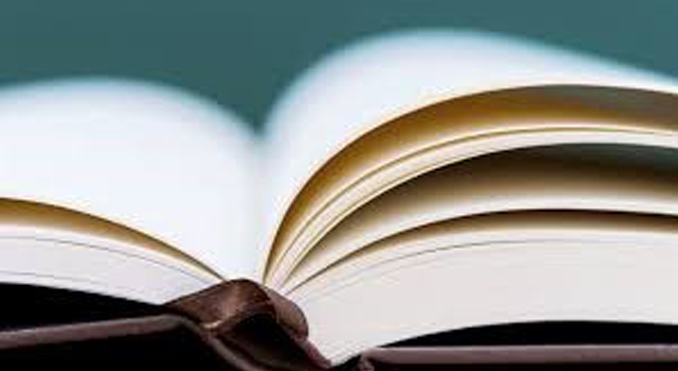 The Henna Artist, by Alka Joshi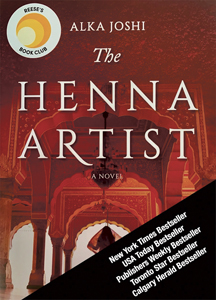 Happy New Year to all!
This month's book is The Henna Artist, by Alka Joshi.  It was a title that my book club chose to read and I found it very interesting.  Set in India, it follows seventeen-year-old Lakshmi who, after she is forced to marry an abusive man that was pushed upon her by her parents, relocates to Jaipur and becomes one of the most sought-after henna artists.  Although she is confided in and trusted with the secrets of the wealthy women of the upper class, she lives with her own secrets and fear of them being revealed.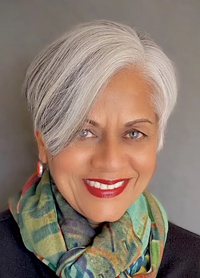 Working hard and saving for her new home, while carefully molding her reputation with original creative designs, all while avoiding the attention of gossips, Lakshmi's dreams of an independent life seem closer every day. Until one day, when her husband shows up startling her with not just his presence, but with an unexpected traveling companion. Followed by new challenges, financial concerns, and multiple twists and turns, the reader is captivated by Joshi's descriptive storytelling.
A debut novel for Alka Joshi, this compelling work sheds light into a world somewhere between traditional and modern, being navigated with perseverance by a woman trying to make her place in this unstable society.  Alka Joshi was born in Rajasthan, India, and moved with her family to the U.S. when she was nine. She graduated from Stanford University, and worked in advertising and marketing before returning to school in 2011 earning a degree writing from the California College of Arts in San Francisco.
For more information, go to https://thehennaartist.com/ .
Since the inception of this column, I have received many interesting e-mails from readers. Some telling me that they enjoy reding about the different books and authors I choose, others suggesting titles, and even authors sharing their own books for me to read and write about. Please feel free to contact me with your ideas, thoughts, or even submit a review of your own that I could include in this column.  mtksue@gmail.com
Thanks for Reading, Sue