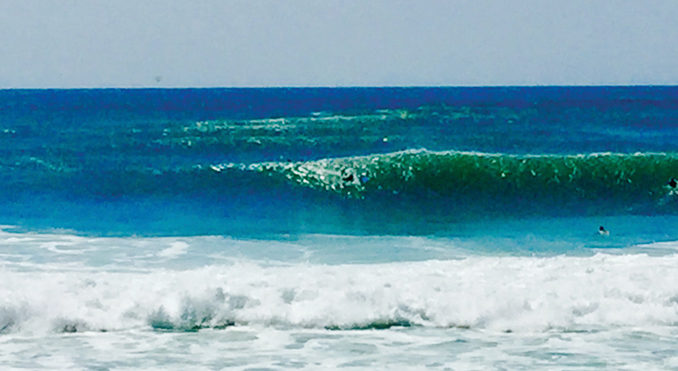 Montauk Surfing and Beyond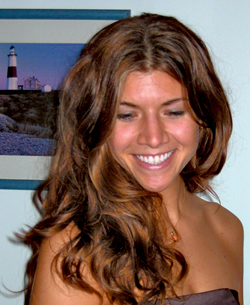 The opportunity to surf on Thanksgiving, Christmas and even New Year's is one of the more special reasons for surfing all year long in Montauk. As magical as these days can be throughout the winter, the off-season is meant for travel. With the recent destruction in the Caribbean, many of us are forced to get out of our comfort zones. We can all look beyond our go-to countries and known breaks on our favorite little islands; this may be the year to try something new.
California This is an easy one, and if you are a seasoned surfer you have likely picked a few spots that you love already. With abundant beauty and breaks up and down the coast, this is seamless trip for a winter escape. Be sure to try plenty of fish tacos along the way.
Biarritz, France Popular with surfers since the 1950s, you will find waves in every season thanks to the fierce swells in the North Atlantic that barrel down through the Gulf de Gascogne. It's a prime spot for a little more culture embedded in your typical surf trip. Who doesn't love croissants at a café after a great morning surf session?
Hossegor, France Because we just love the French, we could not help adding another hot spot along the Atlantic, also known as the "surfing capital of Europe." Even though it has the St. Barth reputation of glamour and glitz that can draw celebrities and pro-surfers to the waves, what lends credibility to the spot is world-class surf that rivals Hawaii.
Fuerteventura, Canary Islands Moving over off the coast of Morocco, try the Spanish Canary Islands, a group of stunningly beautiful islands with surf that's not for the timid surfer. You will find expert right-hand tubes, head-high to double overhead waves and gnarly reef breaks. Another spot that can be the Hawaii of Europe, the sand here is gold, not like the black sand beaches you will find on the other Canary Islands. Typically sunny and warm, hunt around to find little beginner breaks with long, Ditch style waves in Playa Morro as opposed to the vicious and appropriately named "Bubble" or "Acid Drop" breaks.
Taghazoute, Morocco Speaking of Morocco, Arabia meets Montauk in the southern village of Taghazoute, where surfers flock to "Killer Point," named for the killer whales in the water as opposed to the waves. Go in the winter for massive swells and an escape from cold Montauk, and enjoy the point breaks and people you will meet from all over the world. Why not spend some time in Northern Africa, sipping mint tea and riding waves if you can this winter?
San Juan del Sur and Popoyo, Nicaragua Nicaragua is the new Costa Rica, and if you head down to catch a few waves you will likely run into people you know. You can try beginner waves to giant breaks if you boat hop around the coast. We hear the locals are friendly, surf is breaking all year, and you can still find less crowded spots if you look.
Cuba Going to Cuba for…surf? If there are not enough reasons to be curious about this communist island nation, you can discover of all things a surf population. Hurricane season rolling into winter is the best time to go, and you will not yet find crowds in the water. Be sure to bring your board and your gear, as surf shops have not yet popped up around Cuba. Maybe there is an opportunity for Montauk surf shops to expand around this unique spot, before it becomes the next Nicaragua.