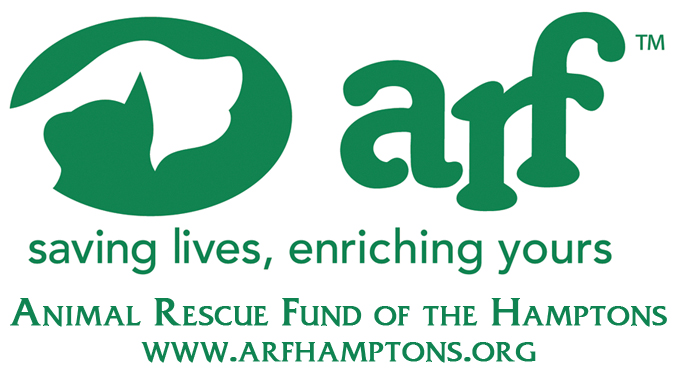 Zoe: This sweet senior came to ARF from a hoarding situation almost three years ago. Zoe is a low-key, twelve-year-old, affectionate kitty who doesn't need much to make her happy. Give her a sunny spot to rest her head and she will be yours forever.
Sophie: Sophie is a nine-year-old Boxer mix who knows basic commands and is housebroken. She is great on a leash and loves to go for walks. Up until a year ago Sophie lived in a home, but after having some issues with another dog in her household, she was surrendered to ARF. We are recommending she be the only dog in her new home. Being an only pet shouldn't be an issue because this big girl has a lot of love to give! (Photo by Will Yennie)
For more information contact adoptions@arfhamptons.org or call 631-537-0400 x203.
All ARF animals are vet checked, spayed/neutered, microchipped and up to date on all vaccines.
to view all of our adoptable animals, visit: www.arfhamptons.org
NYS Registered Shelter/Rescue #RR035