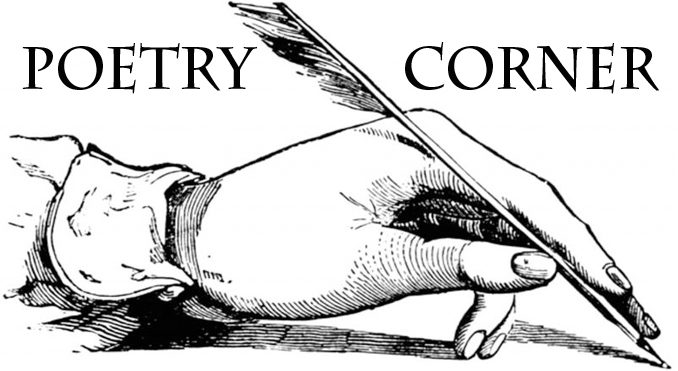 Friedrich Nietzsche went mad in 1889 and died 1900.  He conceived, nurtured, and is sourced in many philosophical movements: Continental philosophy, Nietzscheanism, Anti-foundationalism Anti-nihilism / nihilism, Atheism, Dionysianism Dionysian pessimism, Existentialism, Immoralism, Metaphysical voluntarism, Naturalism, Perspectivism, Philosophical realism, and Political realism. His writings identify him as a prominent, perhaps radical philosopher and one of genius.
This is not technically a poem as a poem needs to have meter, but it compels a torrent of imagery which is why I decided to publish it.
Thus Spoke Zarathustra is his famous work in Socratic dialogue.  This excerpt is one that especially highlights his penetrative writing.
"I dreamed upon the lonely mountain castle of death.
Up there I guarded his coffins:  the musty vaults were
Full of such marks of triumph.
Life that had been overcome, looked at me out of glass coffins.
I breathed the odor of dusty eternities; sultry and dusty lay my soul.
And who could have aired his soul there?
The brightness of midnight was always about me.
Loneliness crouched next to it; and a third,
Death-rattle silence, the worst of my friends.
I had keys the rustiest of all keys; and I knew how to use them
to open the most creaking of all gates.
Like a wickedly angry croaking, the sound ran through the long corridors
when the gate's wings moved.
Fiendishly cried this bird, ferocious at being awakened; yet
still more terrible and heart-constricting was the moment when silence returned
and it grew quiet about me, and I sat alone in this treacherous silence.
Thus, time passed and crawled if time still existed-how should I know?  …
And I pressed the key and tried to lift the gate and exerted myself.
but still, it did not give an inch.
Then a roaring wind tore its wings apart, whistling, shrilling, and piercing
it cast up a black coffin before me.
And amid the roaring and whistling and shrilling
the coffin burst and spewed out a thousandfold laughter,
fools, and butterflies as big as children, it laughed and mocked and roared at me.
Then I was terribly frightened; It threw me to the ground.
And I cried in horror as I have never cried…"
Thus spoke Zarathustra
Disciple of Zarathustra interprets:
"…Are you not yourself the wind with the shrill whistling that tears open the gates of the castles of death?  Are you not yourself the coffin full of colorful sarcasms and the angelic grimaces of life? Verily, like a thousandfold children's laughter Zarathustra enters all death chambers, laughing at all the night watchmen and guardians of tombs and at whoever else is rattling with gloomy keys. You will frighten and prostrate them with your laughter…"
Thus Spoke Zarathustra, second part, F. Nietzsche, '1883-'1889
The Portable Nietzsche, Kaufmann, Penguin 1968 Page 246-248