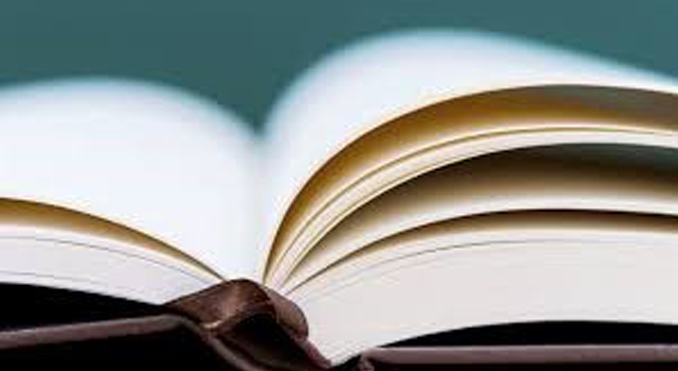 "Send for Me" by Lauren Fox
Lauren lives in Milwaukee, Wisconsin, with her husband and two children. Early in her career she wrote about the unhappy love lives of young, thin-skinned, near-sighted, sarcastic, curly haired girls. Her first published short story was about the demise of a relationship. Followed by stories about lonely women in their twenties who can't find a date.  Eventually she moved from fiction to historical fiction; specifically writing about her family's history and the Holocaust.
Send for Me explores the relationships between mothers and daughters. Jumping between 1930s prewar Germany, Milwaukee, and London in the last years of the 20th century, she draws on her family history and family letters to weave this captivating story. Send for Me tells the story of Annelise, a young woman in prewar Germany, working at her parents' popular bakery, and her eventual flee from the war with her husband and daughter Grace. Leaving her parents behind was difficult and the relationship shift that occurs following the move filters down through generations, to her own granddaughter Clare. As Clare discovers the letters written by her Grandmother Clara during the way, the story shines a light into history and family relationships.
Through the eyes of Clara, Annelise, Grace and Clair, Fox's intergenerational story explores love, stress, heartache, separation, and hope. Using Clair and her discovery of the letters to piece together not only the history of her family's sacrifices in a new light, but also leading her to question whether she can still honor the past while planning for her future.
To see all of her works, go to http://laurenfoxwriter.weebly.com/