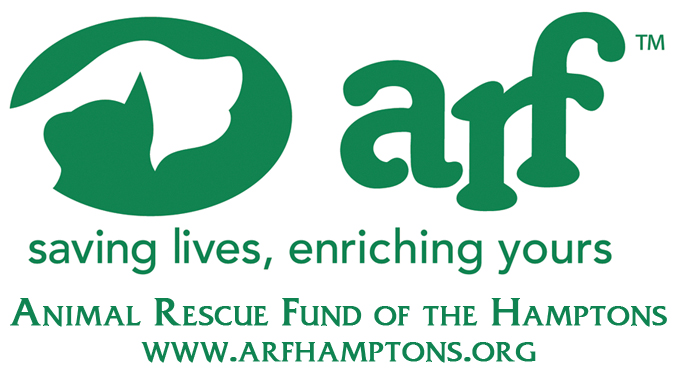 May 2021
ANIMALS OF THE MONTH
VEGGIE: Ten-month-old Veggie is as cute as they come. She came to ARF from the Town of Hempstead Animal Shelter where she was diagnosed with cataracts, the reason behind her big eyes. ARF's medical team determined that Veggie's condition is most likely congenital and that she also suffers from IBD, which can be managed with a special diet. With some monitoring of her health, Veggie is expected to live a normal life. This playful kitty loves to give you her belly for rubs and her favorite activity is batting around her stuffed toys. Oh, and did we mention she likes to lick your face?
SODA POP: Soda Pop is the perfect name for this young, sweet, bubbly pup from Georgia. Soda Pop is a cuddle bug who loves to get up close to give hugs and kisses whenever possible. He is a complete goof ball on a leash, and he is currently working on his obedience training where he is very close to mastering the sit command. He gets along well with other dogs and loves to play fetch. Soda Pop would love to join your pack!
For more information contact adoptions@arfhamptons.org or call 631-537-0400 x203.
All ARF animals are vet checked, spayed/neutered, microchipped and up to date on all vaccines.
To view all of our adoptable animals, visit: www.arfhamptons.org
NYS Registered Shelter/Rescue #RR035
The ARF Adoption Center is open by appointment and adoptions are now conducted by appointment only. Please start the process by completing an application online. At this time, the shelter remains closed to the public. Thank you for helping us keep our staff and animals safe and healthy.
• • • • • • • • • • • • • • • • • • • • • • •
ARF's Drive-Through PET FOOD PANTRY
Saturday, May 15, 2021 • 12pm-3pm
ARF Adoption Center, 124 Daniels Hole Road, East Hampton
Pet food pick up will be available for those who can use some assistance, and donations of unopened bags of cat and dog food (both wet and dry) and treats are gratefully accepted. Cat food is greatly needed. Social distancing will be observed, and we request visitors to ARF wear masks whether dropping off or picking up food.