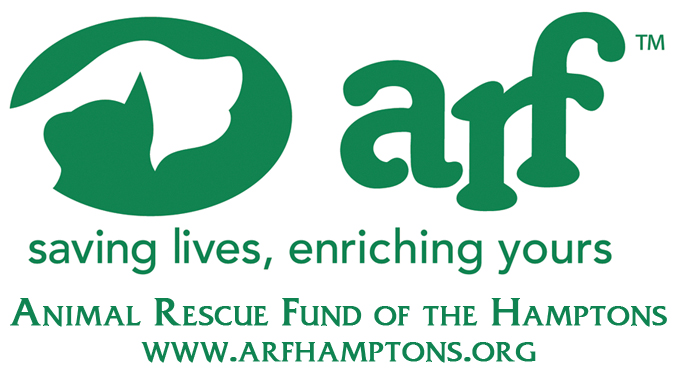 ARF Animals of the Month: March 2019
Photos by William Yennie
Princess: Described by staff as an overall great cat, three-year-old Princess was sadly surrendered to ARF when her owner could no longer care for her. She is the perfect mix of playful and affectionate. Pet her, brush her and give her treats and she will love you forever.
Sophie: Sophie is an eight-year-old Boxer mix who knows basic commands and is housebroken. She is selective with other dogs, so she should be the only dog in her new home. She is great on a leash and loves to go for walks. This big girl has a lot of love to give!
For more information contact:
adoptions@arfhamptons.org or call 631-537-0400 x203.
All ARF animals are vet checked, spayed/neutered, microchipped and up to date on all vaccines.
To view all of our adoptable animals, visit: www.arfhamptons.org
NYS Registered Shelter/Rescue #RR035
---
ARF Receives Grant to Help with Rescue Efforts!
The Irving and Phyllis Millstein Foundation for Animal Welfare, Ltd. (The Millstein Foundation) has awarded the Animal Rescue Fund of the Hamptons, a three-year grant to support the transport of dogs to ARF from areas of need in the country that struggle to care for them because of overpopulation and adversity. The first transport of dogs arrived safely at the ARF Adoption Center on Monday, January 14.
As avid animal lovers, Irving and Phyllis Millstein were long-time supporters of ARF during their lives. Irving passed away in 1998, and when Phyllis died in 2009 ARF became one of the principal beneficiaries of their estate in Amagansett, Long Island, even including their six pets, two dogs and four cats that were quickly rehomed to loving families. The Millsteins' bequest has since been used over the years for vital upgrades at the ARF adoption center in Wainscott.
The Millstein Foundation now continues the Millstein legacy through ARF's animal rescue program for communities in need. The Foundation's mission as an animal centered social philanthropy addresses the protection of vulnerable at-risk animals as well as the human animal connection and bond, which ARF promotes and preserves through loving adoptions at its Long Island center.
The Foundation's grant to ARF will support transportation costs in addition to the medical expenses incurred by ARF's partners to make the animals ready for safe travel to a new state, including vaccinations, health certificates, and microchipping.
ARF's first group of "Irving and Phyllis Millstein Rescues" in 2019 arrived on Monday, January 14, from South Carolina. The group of 22 dogs which included terriers, hounds, and shepherd mixes, were medically cleared by ARF's veterinarians and made available for adoption.
ARF has expressed extreme gratitude to The Millstein Foundation for its faith and commitment to ARF's mission and for allowing ARF to honor the legacy of Irving and Phyllis Millstein through its work.
######################
About ARF: The Animal Rescue Fund of the Hamptons' mission is to actively rescue cats and dogs, and provide quality care and sanctuary until loving homes can be found. Founded in 1974, ARF is a leading animal rescue and adoption center on Long Island, helping homeless cats and dogs on eastern Long Island and animals from communities across the country where adoptable animals face euthanasia in local shelters. The ARF Adoption Center located in Wainscott and is open every day from 11 AM – 5 PM, Fridays until 7 PM.
Animal Rescue Fund of the Hamptons, Inc.
124 Daniels Hole Road, PO Box 2616, East Hampton, NY
631-537-0400     www.arfhamptons.org