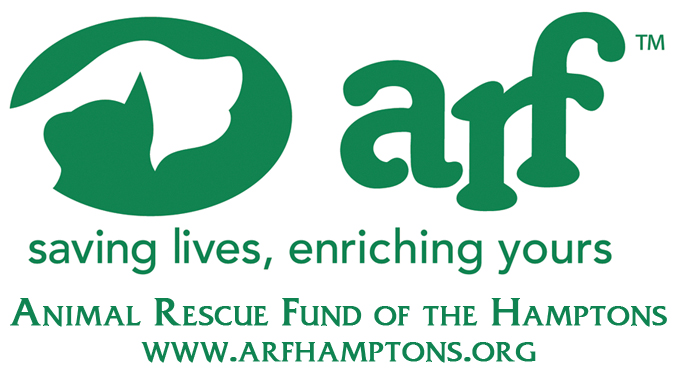 ARF Animals of the Month: June 2019
SIMBA: Simba is eight years old, and she is a rarity among orange tabbies, as most are typically male. Simba was found in a feral cat colony in Wainscott after a volunteer noticed she had loads of affection to give. Adult cats like Simba quickly become part of the family and you'll wonder why you waited so long to adopt her.
SAHTEENE: Gorgeous Sahteene is a two-year-old Shepherd mix who is very friendly with people, but she can be selective about her canine friends. She is crate-trained and on her way to being housebroken. She does not care for cats and at times can be fearful of young children. Come meet this pretty girl and fall in love. (Photo by Will Yennie)
For more information contact:
adoptions@arfhamptons.org or call 631-537-0400 x203.
All ARF animals are vet checked, spayed/neutered, microchipped and up to date on all vaccines.
To view all of our adoptable animals, visit: www.arfhamptons.org
NYS Registered Shelter/Rescue #RR035
######################
About ARF: The Animal Rescue Fund of the Hamptons' mission is to actively rescue cats and dogs, and provide quality care and sanctuary until loving homes can be found. Founded in 1974, ARF is a leading animal rescue and adoption center on Long Island, helping homeless cats and dogs on eastern Long Island and animals from communities across the country where adoptable animals face euthanasia in local shelters. The ARF Adoption Center located in Wainscott and is open every day from 11 AM – 5 PM, Fridays until 7 PM.
Animal Rescue Fund of the Hamptons, Inc.
124 Daniels Hole Road, PO Box 2616, East Hampton, NY
631-537-0400     www.arfhamptons.org