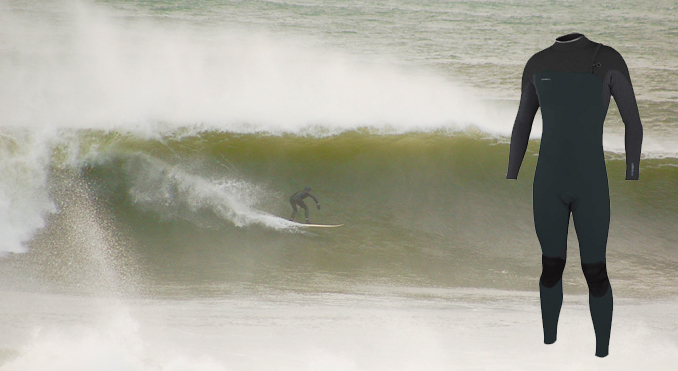 April 2021
The Incredible Shrinking Wetsuit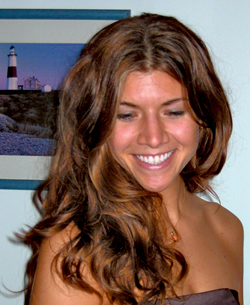 Spending time outdoors for recreation, seeing friends and staying active is de rigueur at the moment, and our gear to do so requires a lot more attention. Surf and Ski equipment, clothing and accessories are usually constructed for the recreational user that participates in these activities for a few weeks a year. If you have been surfing more than ever, you may have noticed your gear is taking a hit like never before. Your neoprene in particular is especially susceptible to wear and tear, which means you are probably having a good season in the water.
If you are the type that is resistant to change, it may be time to make a few upgrades to the pieces that keep you warm and safe. Or perhaps you have already asked yourself, "Did this thing shrink?" when you are putting on your favorite formally squishy 5/4 suit. Even your gloves may be tight, so realizing that your hands are not getting fat means your neoprene is in fact shrinking.
We learned that neoprene gear can shrink about a quarter of its original size, which could be almost two sizes down from what you are used to! Before you develop a complex or try to devise ways to hang out to the suit you've invested in, it's helpful to understand what is happening.
The gas bubbles in the material of your neoprene can shrink especially when you are diving, making more room in the suit when the bubbles are compressed. If your suit has already shrunk this is going to feel extremely uncomfortable and tight when it fluctuates in the other direction. We also know that suits that resurface after a long summer can be stiff. Friends suggest putting your suit in bath of warm water and fabric softener or baking soda to loosen it up without harming the material. Others have hung lead fishing weights on the arms to lengthen the suit while drying, or stuffing rocks in the boots and gloves to stretch them out a bit. Since wear and tear and eventual shrinking is going to occur, what can you do in the meantime to take care of your stuff?
Wash or soak your neoprene by hand in fresh water after every use to remove the salt, any chemicals, dirt or oil, and do not use regular detergent or soap. When your gear is fully dry, store it out of UV light and flat without creases to prevent cracking. Try your best to store it in a ventilated area. Never wash your suit with hot water and do not leave your neoprene salty. In order to keep the elasticity of the cells of the suit, always use cool or warm water and never dry it in direct sunlight. Keep your suits out of the garage if you have one to avoid emissions that will also damage the material. Do not store your suits in piles or they will deteriorate, and the structure will be compromised. Individual mesh bags are also helpful for hanging your drying boots and gloves, so there is proper ventilation. Yes, these are delicate little objects, and we all make these mistakes sometimes, but if you care for your gear properly it will stay with you for almost a decade. Be mindful and be deliberate about caring for your equipment. Protect your gear so it continues to protect you.