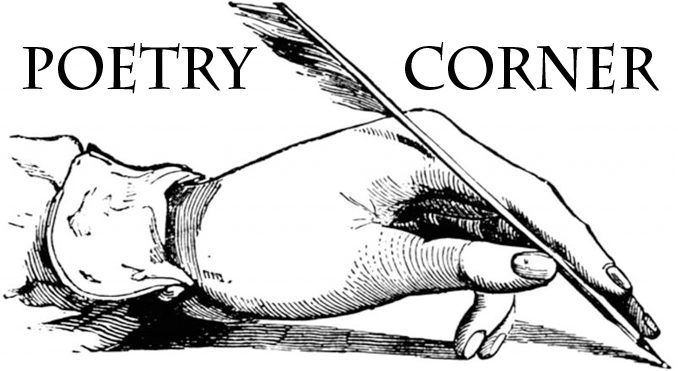 Shabbos, Saturday, October 27, 2018 in the morning hours at a Synagogue in Pittsburgh madness had its way. A lone gunman walked into the defenseless congregation and brutally murdered 11 people, and wounded several responding police officers. The Tree of Life is the name of the Synagogue.
Victims were a unique group of people who had one thing in common – innocence. The murderer's strategy was simply to pick out where the innocent congregate and whimsically kill as many as he could.
The purpose of the innocents are to refine themselves and thereby improve the world around them. The method is to keep our thoughts, speech and action focused on these aspects through prayer and good deeds. People have free will to decide reality, fantasy, good and evil.
The following poem addresses the occurrence of October 27, 2018 at the Tree of Life Synagogue.
If you have any comments, please send to larryspiro@aol.com.
____________________________________________
In the twilight's last gleam death is revealed.
Shrouded in darkness the why is concealed.
There are no words written that can explain or comfort those who mourn with grief, with pain.
Life is the result of cause and effect
and the actions of men free to select.
No manner of belief can touch this truth
Far beyond a guess a reason or proof
The purpose of darkness within twilight,
is known by Him alone as day dims night.