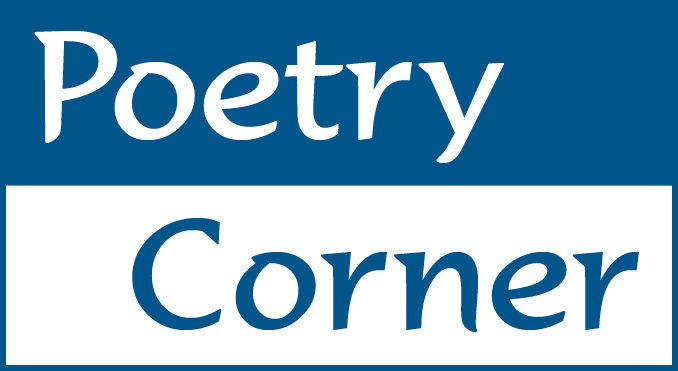 Aretha Franklin died on August 16, 2018, she was 76 years old. This column is dedicated to her life and contribution to our world as a singer and artist. We are fortunate that much of her artistry is available to us in some recorded medium.
Aretha Franklin was a singer who erased the gender and race divide as a consideration for success. Aretha Franklin was the first woman to be inducted into the Rock and Roll Hall of Fame, and was given the deserved title, "Queen of Soul."
Being a singer is a natural gift. It means I'm using to the highest degree possible the gift that God gave me to use. I'm happy with that…
I sing to the realists; people who accept it like it is…
A favorite song of mine written and performed by Aretha is "Chain of Fools" (1968). The energy of the song, the powerful lyrics, and the slide singing sound of the word "chain" makes this song unique and beautiful.
Another favorite of mine is "Think" (1968). The singer refuses to give in.
I could answer you but I won't (I won't)
I was gonna change, but I'm not
To keep doing things I don't … (do)
Finally, I would like you to consider the lyrics "Precious Lord" (1956) written by Thomas Dorsey. Her vocalization of this piece is moving.
Precious Lord, take my hand
Lead me on, let me stand
I'm tired, I'm weak, I'm lone
Through the storm, through the night
Lead me on to the light
Take my hand precious Lord, lead me home
When my way grows drear precious Lord linger near
When my light is almost gone
Hear my cry, hear my call
Hold my hand lest I fall
Take my hand precious Lord, lead me home
When the darkness appears and the night draws near
And the day is past and gone
At the river I stand
Guide my feet, hold my hand
Take my hand precious Lord, lead me home
Precious Lord, take my hand
Lead me on, let me stand
I'm tired, I'm weak, I'm lone
Through the storm, through the night
Lead me on to the light
Take my hand precious Lord, lead me home