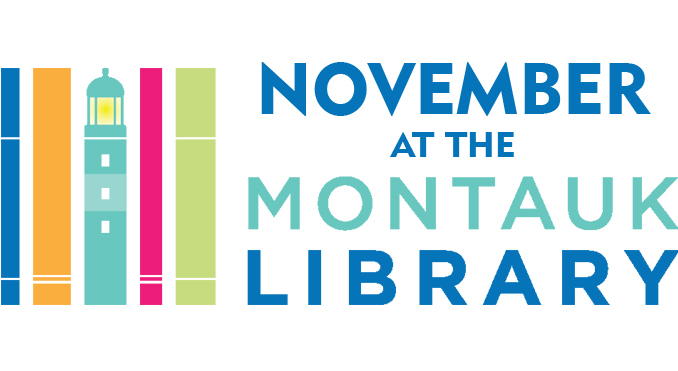 Discussion: "Seen Behind the Scenes" with Steve Taub, Producer, Writer & Director
Sunday, November 5, 2023     2:30 – 4:00pm
Cost: FREE & OPEN TO THE PUBLIC
At the Montauk Library on Sunday Nov. 5 at 2:30, Emmy nominated producer, writer and director, Steven Taub, will discuss how independent films and TV programs are made. His talk, "Seen Behind The Scene," provides an insider's overview of the producer's role and clarifies some of the basic steps of proposing and developing material for television: concept, pitches, budgets, treatments, trailers, distribution and funding.  The discussion will cover a broad range of topics such as why a hugely popular TV series might never have been aired. What it takes to get a show on PBS. Why reality shows have become so popular. How streaming has altered viewing habits.
Two videos produced by Steven Taub Productions will be screened and discussed: Holocaust Testimonial – Trailer – (2 min.) and A Day in the Life of a Stand-up Comedian – (7 min.).  Q & A during and after the program.
___________________________________________
Meet the Author/Artist: John Lazzaro – A Vanishing New York: Ruins Across the Empire State
Sunday, November 19, 2023    2:30 – 3:30pm
Cost: FREE & OPEN TO THE PUBLIC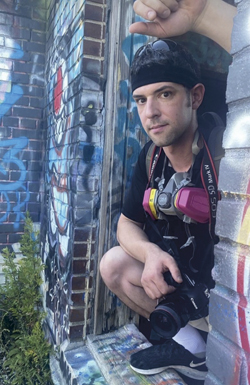 New York is filled with forsaken buildings, each ravaged by the exploits of modernization, each having fascinating histories. This photographic essay explores over 40 of the most evocative abandoned sites in the Empire State and puts their individual stories
in the larger context of New York's historical legacy. Photographer and author John Lazzaro traveled the state, capturing what's left of such places before they are inevitably swept away by time. Divided by region, these sites, ranging from the Catskills' once-vibrant vacation destinations to Long Island's melancholy psychiatric centers, reveal deeper social, cultural, and political changes that lead to their decay. These abandoned hospitals, schools, churches, railways, and estates offer us a view into a past rapidly dissolving before it disappears completely.
The presentation will include his approach to photography, inspiration for the book, and an education and thought-provoking history of many of the sites visited and photographed for the book.
www.johnlazzarophoto.com
___________________________________________
MONTAUK LIBRARY