by Ken Giustino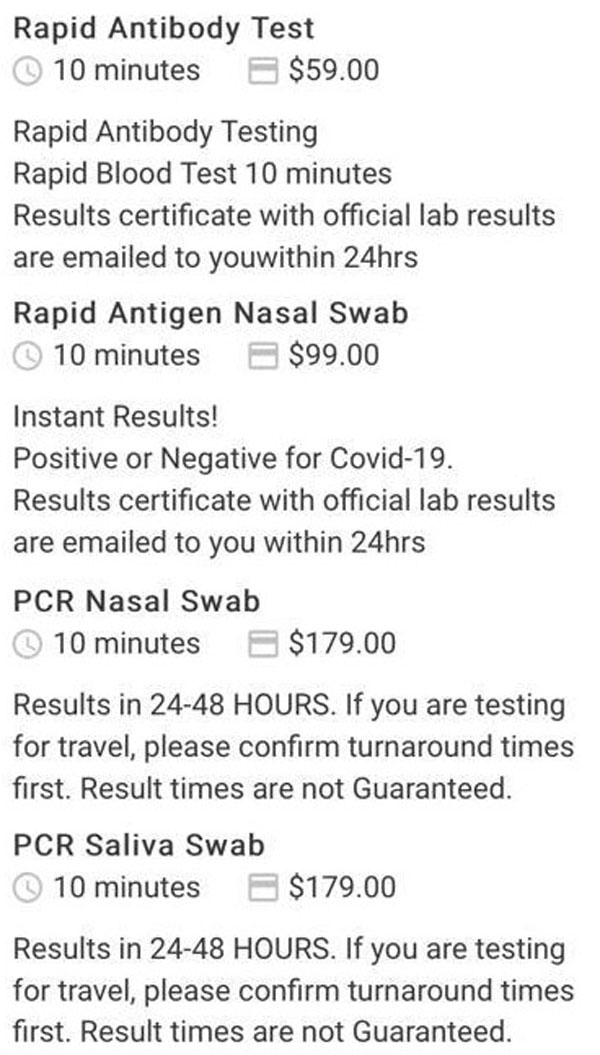 There's a new COVID testing center in Montauk! I stopped by the new facility next to the soccer field the other day. Even though it was raining, I was met by a friendly staff who quickly and efficiently guided me through the process.
I had my second shot of the Pfizer vaccine six days earlier and took the antibody test. Shana performed the test and in a few minutes was pleased to tell me I had both IGN and IgG antibodies. Shana said I should expect the antibodies to become stronger after another week or so. They accept insurance for payment or if you don't have insurance they can accept credit cards no cash.
This will become a game-changer for MONTAUK as we approach our tourist season that may help us again be able to gather for weddings other social events where people can test and immediately socialize safely!
COVID-19 Testing Center: No Appointment Required • No Referral Required • Testing for All Patients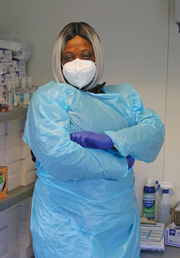 Address: 41 S Erie St, Montauk, NY
Hours: Sunday 7AM–5PM
Monday 7AM–9PM
Tuesday 7AM–9PM
Wednesday 7AM–9PM
Thursday 7AM–9PM
Friday 7AM–9PM
Saturday 7AM–7PM
Health and safety: Mask required. Staff wear masks. Staff get temperature checks. Staff required to disinfect surfaces between visits. Phone: (725) 465-1910
Click on the following link for a list of COVID vaccination centers in Suffolk County:
COVID 1