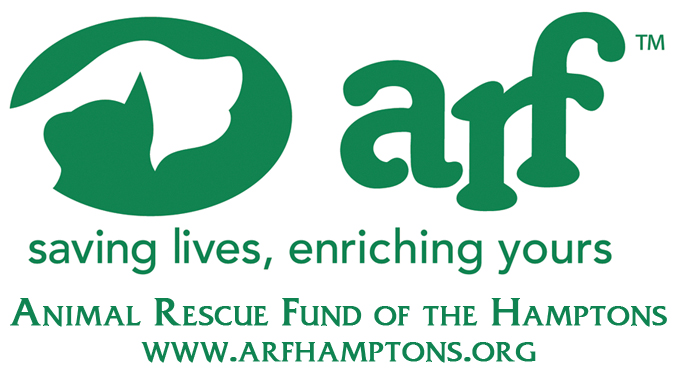 Animals of the Month
Moo Moo: Four-year-old Moo Moo, with his beautiful black markings and heart-shaped nose, was adopted from ARF as a kitten. He recently found himself back at the adoption center when his family could no longer care for him. Moo Moo is a sweet and gentle boy who tends to get quite vocal when he wants attention. He is always up for a good rub or being held, and he just loves to be brushed! Also, he is a bit unconventional in that he prefers to sleep under his bed – not in it. No matter where Moo Moo likes to catch his zzz's, he should make an easy transition back into a home.
Wheatley: Wheatley was recently rescued from South Carolina with the help of our partner, Fostering Foster Animal Rescue and with support from the Irving and Phyllis Millstein Foundation for Animal Welfare. At six-months-old, she is full of potential. Not only is Wheatley adorable, she is smart-as-a-whip, and she is eager to learn. This lively pup also loves a good snuggle and just wants to be by your side. Help us find her a home.
 For more information contact adoptions@arfhamptons.org
or call 631-537-0400 x203.
All ARF animals are vet checked, spayed/neutered, microchipped and up to date on all vaccines.
To view all of our adoptable animals, visit: www.arfhamptons.org
NYS Registered Shelter/Rescue #RR035