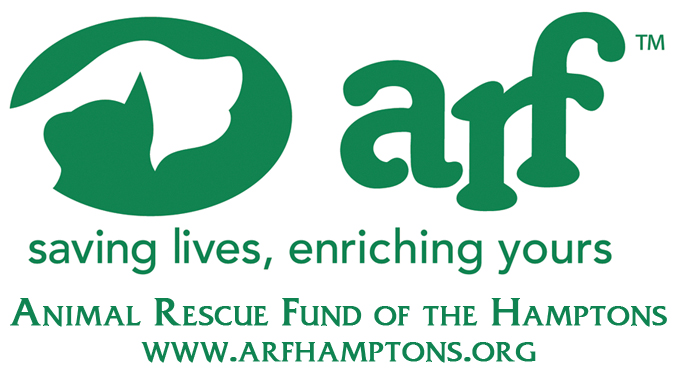 Animals of the Month
Kitten:
Kitten is a beautiful eight-year-old tortie cat who found herself at ARF after her family could no longer care for her. Kitten is still adjusting to shelter life, but in the short time she has been with us it's apparent that she is sweet and mellow. She enjoys her treats – and has the figure to prove it – but she just wants someone to love her and help get her back to her fighting weight.
Lucas: Lucas' story is one of perseverance and survival. He and his brother were hit by a car in South Carolina, and while his brother didn't make it, Lucas fought through his injuries and made a full recovery. He was rescued with help from our partner, Fostering Foster Animal Rescue, and with support from The Irving and Phyllis Millstein Foundation for Animal Welfare. Despite his difficult start in life, Lucas is a happy and friendly 11-month-old pup who loves nothing more than being around people and other dogs.
All ARF animals are vet checked, spayed/neutered, microchipped and up to date on all vaccines.
NYS Registered Shelter/Rescue #RR035
ARF TO HOLD GRAND RE-OPENING MAY 27TH AND YOU ARE INVITED!
The Animal Rescue Fund of the Hamptons (ARF) announces it will hold their Grand Re-Opening Celebration on Saturday, May 27 to unveil its Forever Home. The public is welcome to stop by between 12 and 4 PM to see the critical improvements made to the ARF campus over the past 21 months.
In development for over a decade, ARF broke ground on the Forever Home project in 2021, and on May 27, visitors will be greeted back in the Richard Wells McCabe Welcome Center. The spacious, redesigned, light-filled lobby will also be home to ARF's small dogs and puppies, as well as the completely renovated catteries and kitten rooms. ARF's dogs will now live in a new 7,000-square-foot kennel building and will be trained in the inaugural William P. Rayner Training Center. The new center is an 8,400-square-foot facility for year-round training, socialization, and enrichment for ARF's dogs and will also host dog training classes for the public.
The Grand Re-Opening festivities will feature dog training demonstrations with ARF's dog trainer Cindy LeRoy, kitten yoga demonstrations with Trish Geller, music by singer/songwriter Sandy Rapp, the Dreesen's Donut Truck, coffee donated by Hampton Coffee Company, and vendors including some of ARF's business supporters and friends. Plus, meet ARF's new Executive Director and CEO, Kimberly Nichols, and the cats and dogs awaiting adoption.
The open-house style event will also serve as the kick-off to the ARF Designer Auction which will run online May 27 through June 5. All are welcome to bid on great decorative items for the home donated by some of the most admired designers including Isaac Mizrahi, Marian McEvoy, Aerin Lauder, Kim Seybert, Madeline Weinrib, Miles Redd, Creel and Gow, David Kleinberg, Ann Wolf and many more. Select items will be on view at the Grand Re-Opening, as well as at the ARF Thrift & Treasure Shop in Sagpaonack. All items can be seen at
www.arfhamptons.org/designer-auction
.
The Grand Re-Opening Celebration takes place at the ARF Adoption Center at 124 Daniels Hole Road in East Hampton from 12 to 4 PM.  All are welcome, including pets, to attend the celebration and learn more about all the programs and services ARF offers. The event is free for all, but guests are asked to bring a donation of pet food or treats for ARF's Pet Food Pantry. RSVP is not required but suggested at
give.arfhamptons.org/2023reopening
.
About ARF Hamptons: Since 1974, ARF Hamptons has provided care and sanctuary for homeless cats and dogs until loving homes can be found. ARF is a leading animal rescue and adoption center on Long Island. In addition to its rescue and adoption program, ARF operates a pet food pantry, and free spay/neuter clinics for feral cats.