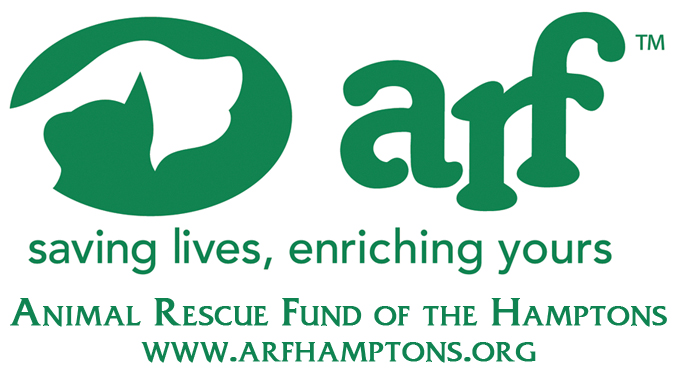 April 2021
Photos by Will Yenee
Abigail: The first thing that comes to mind when describing this five-year-old beauty is her joie de vivre! Abigail is a sweetheart who is full of personality, and she just loves to be loved. She currently spends her time lounging in our administration wing, where she has been known to prematurely send emails and hang up the phone in the middle of calls. While not the best personal assistant, she will be a wonderful companion. Abigail, like many people, suffers from asthma, which is well-controlled with daily medication thanks to ARF's medical team. Through the Kit Kat Fund, ARF is able to provide Abigail's adopters with medication to make her transition to her new home seamless.
Prince: This handsome fellow is Prince. He sadly came to ARF after his family could no longer care for him. He is a playful, energetic, one-year-old pup who makes the funniest sounds when he plays tug of war with his favorite rope toy. Prince does have some skin allergies which are currently being managed with an over-the-counter, hypoallergenic diet and regular baths. Prince loves his treats, and he also knows how to sit and lie down. Plus, he is house-broken. He is a strong dog, but don't let that fool you, he is a complete love. Help us find his way back into a home.
For more information contact adoptions@arfhamptons.org
or call 631-537-0400 x203.
All ARF animals are vet checked, spayed/neutered, microchipped and up to date on all vaccines.
To view all of our adoptable animals, visit: www.arfhamptons.org
NYS Registered Shelter/Rescue #RR035
The ARF Adoption Center is open by appointment and adoptions are now conducted by appointment only. Please start the process by completing an application online. At this time, the shelter remains closed to the public. Thank you for helping us keep our staff and animals safe and healthy.
•  •  •  •  •  •  •  •  •  •  •  •  •  •  •  •  •  •  •  •  •  •  •  •  •  •  •  •  •  •  •  •
ARF's Drive-Through PET FOOD PANTRY
Saturday, April 17, 2021   •    12pm-3pm
At ARF: 124 Daniels Hole Road, East Hampton
Pet food pick up will be available for those who can use some assistance, and donations of unopened bags of cat and dog food (both wet and dry) and treats are gratefully accepted. Cat food is greatly needed. Social distancing will be observed, and we request visitors to ARF wear masks whether dropping off or picking up food.