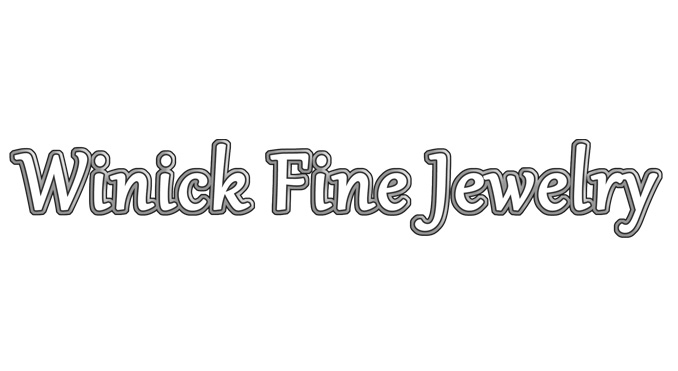 For when the person you are shopping for is unique and special, and you want to find something to match that level, try Winick's Fine Jewelry Store on Main Street in Montauk.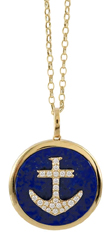 Jewelry speaks. It has its own language. Its own vocabulary of love and confidence. A vocabulary of individuality. Jewelry is not a mere accessory or accent; it is an essential part of who we are. Who we want to be. It defines us.
At Winick's, the options are endless from redesigning an old family heirloom piece, an exchange for a new gold paperclip necklace, to converting a piece that never leaves the jewelry box for the new celestial diamond rings of every shape and size, earrings, necklaces, bracelets, watches and gold chains…for men and women.
For over forty years Richie Winick has been advising clients looking for that perfect piece. He possesses the special gift of making your shopping experience fun and easy as he divines your special someone's style, whether it be classic, trendy, or modern in yellow or white gold jewelry. When in doubt, they always suggest going with the eternal winners like diamond stud earrings, a diamond pendant, or a diamond tennis bracelet. Most importantly they offer the best prices on the East End.
In addition to his beautiful selection of jewelry, Richie has been bringing art to the community with one-of-a-kind exhibits in his store. Be sure to check in for the next show. https://www.winickdiamonds.com/