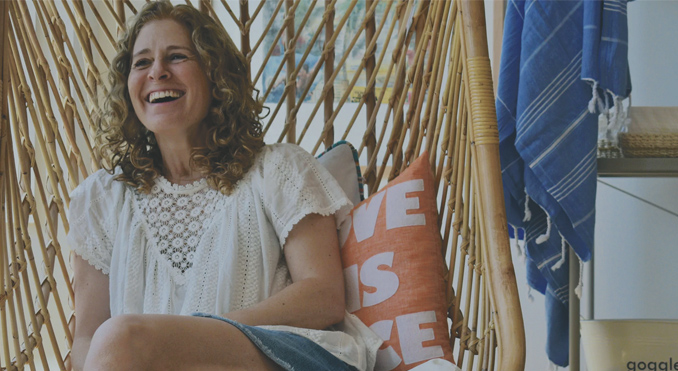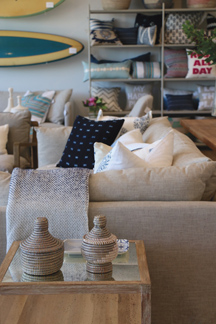 After owning a home in Montauk for 15 years, noted NYC interior designer Beverly Bartfeld took the plunge last summer and realized a dream, while fulfilling a community need, and opened the doors to indy home montauk.
Bartfeld's first retail venture opened to glowing reviews and built an enthusiastic following over the summer. Indy home montauk is currently open for the 2020 season for one–on-one in-store, or video personal shopping appointments. The store, a curated beach living design collection, features relaxed and contemporary furniture and décor reflecting Bartfeld's style – fun, comfortable, chic and affordable.
"I feel very connected to Montauk so the opportunity to open a business in this community and the warm reception we have received has been truly gratifying," said Bartfeld who founded Beverly Bartfeld Interior Design in 2002, an interior design firm focused on residences in NYC, the Hamptons and Nantucket.
indy home montauk also offers interior design services, home accessory consultations, and gift registry selection by appointment with Bartfeld.
Follow indy home montauk on Instagram and Facebook…@indyhomemontauk, for upcoming artist receptions and events.
Indyhomedesign.com • Beverlybartfeld.com
71 S. Elmwood Ave. Montauk, NY 11954
631-668-8415 • Beverly@indyhomedesign.com