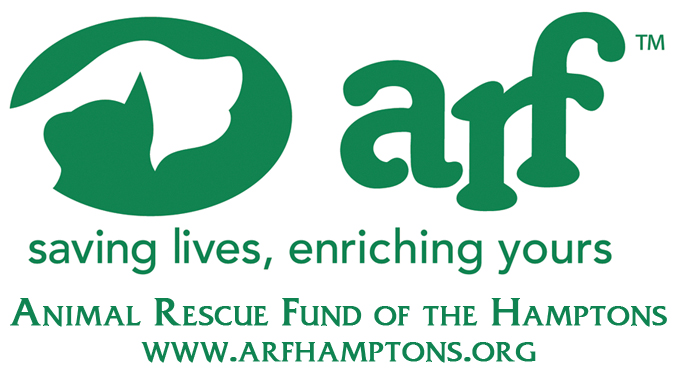 Animals of the Month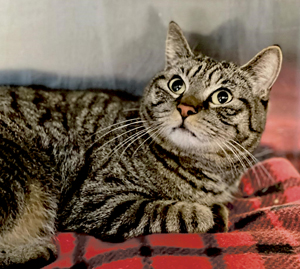 Peter & Wendy: Three-year-old siblings Peter and Wendy were adopted as kittens and recently returned to the adoption center after their family could no longer care for them. Peter is outgoing and sociable and will seek you out for attention. Wendy on the other hand likes to play hard to get. She pretends to not be interested, but once you approach her and give her pets, she doesn't stop purring. Help us find this bonded pair a new home.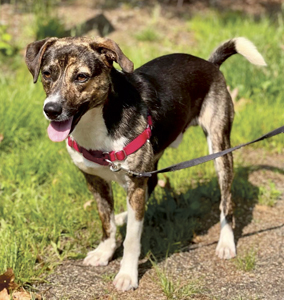 Chipper: Described as "the sweetest boy ever" by a staff member, one-year-old Chipper is eager to please. Rescued from South Carolina with the help of our partner Fostering Foster Animal Rescue, with support from the Irving and Phyllis Millstein Foundation, this goofy pup also loves to run and play, but he is known to be a toy destroyer! Chipper will need a diligent, patient person to help him focus on his training to become the perfect companion we know he will be.
For more information contact adoptions@arfhamptons.org or call 631-537-0400 x203.
All ARF animals are vet checked, spayed/neutered, microchipped and up to date on all vaccines.
To view all of our adoptable animals, visit: www.arfhamptons.org
NYS Registered Shelter/Rescue #RR035