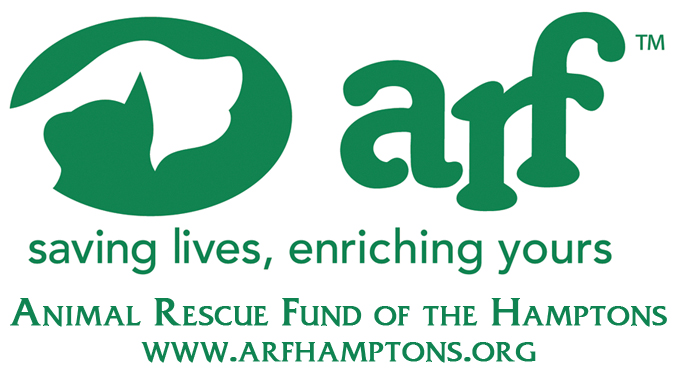 Animals of the Month
CRYSTAL: With her piercing green eyes, whiskers that go on forever, and her adorable white feet, five-year-old Crystal is a stunner! Crystal found herself at ARF this past spring and she is finally warming up to shelter life. No longer frightened and confused, Crystal now loves to play, and her favorite pastime is to catch her little mouse toys with her paws – it's really quite amazing to see. With some patience, a few treats and a lot of love, Crystal will be your best friend in no time!
CHICO: Three-year-old Bull Terrier Chico is ready to bulldoze his way into your heart. Meeting Chico, you'd never know that he was abandoned and suffered a terrible attack by coyotes in which his mate didn't survive. Rescued with help from our partner Fostering Foster Animal Rescue and support from the Irving and Phyllis Millstein Foundation for Animal Welfare, this solid boy loves to play and enjoys blasting through the agility course. Instead of going over the jumps, this goofball prefers to go under them! Chico is extremely affectionate with people but he's not a fan of other dogs or cats. He has mastered the sit command and is eager to learn more with any kind of food reward. Chico is a bundle of joy – and energy – who will need a strong human to help teach him boundaries.
For more information contact adoptions@arfhamptons.org or call 631-537-0400 x203.
All ARF animals are vet checked, spayed/neutered, microchipped and up to date on all vaccines.
To view all of our adoptable animals, visit: www.arfhamptons.org
NYS Registered Shelter/Rescue #RR035
___________________________________________
ARF's 30th Annual Stroll to the Sea Dog Walk
Saturday, October 7
Gates Open: 7-9am       Walk Starts: 10am
This year marks the 30th Annual Stroll to the Sea Dog Walk presented by The One Nine Three Group.
Bring your furry four-legged friends and join ARF for a scenic two-mile walk to the ocean and back starting at Mulford Farm, 10 James Lane in East Hampton. Enjoy fun contests, prizes, food and live music while raising funds to help the cats and dogs of ARF. Register now and set up your personal fundraising page to collect pledges from your family, friends and colleagues – all in support of the animals. Pre-registration starts at $40: https://give.arfhamptons.org/dogwalk