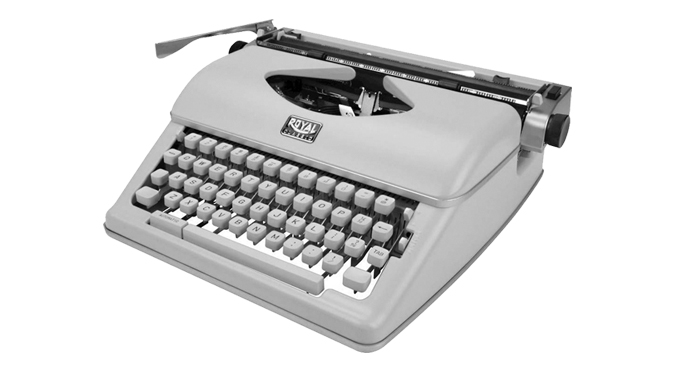 by Evelyn J. Mocbeichel
How many people do you personally know whose life is inspirational enough to write a book? How many would have the courage and willpower to "go against the odds" to win a life altering victory. Not many, I would guess. Decades ago I met a lovely woman whose daughter became a new student in our daughter's fourth grade class. The new student, Anna, didn't speak English and just arrived from Europe and now made her home in our small town. About a month later I met the girl's mother, Eva, when we both volunteered at the school's annual picnic and we were assigned to the same task. It didn't take long for us to strike up a conversation and decide to meet with our girls outside of school for a play date. I was amazed at the mother's excellent English and wondered how come my daughter said her new classmate didn't speak it at all. That's when I learned about the two year journey it took for Eva to have Anna join her and her American husband here in the states. Many years later, the experiences and voyage the family encountered became the soul of Eva's published novel, Silver Letters. The book by Eva M. Doolittle was available in bookstores and on Amazon.
Now since people have been mostly homebound because of the Covid lockdown, I have several friends that are doing exactly what Eva did many years ago. They are writing about their life either in the form of a memoir or family journal. A few friends I talked to have put together separate photo albums for each of their children that contain only photos of that child with the parents or grandparents. One friend told me "it was the perfect way to clear out boxes of photos she never put into albums over the years." Each of her four sons will be receiving an album of wonderful photos from their newborn years, through grade and high school, college and weddings. Other friends with a more comfort level for writing have started on a Family History Journal that begins with grandparents' journey to America, going back several generations, if possible. Very often we might wonder what our parent's childhood was like, yet never got to ask questions that interest us now. A journal is a perfect way to write down all our about childhood, growing up years and our favorite things we enjoyed over the decades. My friend Eva recently shared with me that her cousin in Canada also started a project about her family's migration to Canada from Europe and has called upon Eva for information about their mutual relatives. While Eva's original book, Silver Letters was about having Anna leave Communist Poland, this new journal is about Eva's childhood memories of her own youth.
Your story is your personal memory and what you want to include is your decision. Make a draft of your recollections, going back as far as you can. Think about where you lived, what family members were dear to you, who you played with, what your teachers were like and who was your best friend as a child. Write about your favorite games, your pets, the TV programs you liked best or what you remember about the holidays or family meals. As you write, you will be amazed at the memories that come flooding back to you. However, if you don't want to share your "diary" with anyone, that's fine, too. It will be a journal you can enjoy just for yourself to read over and over again.