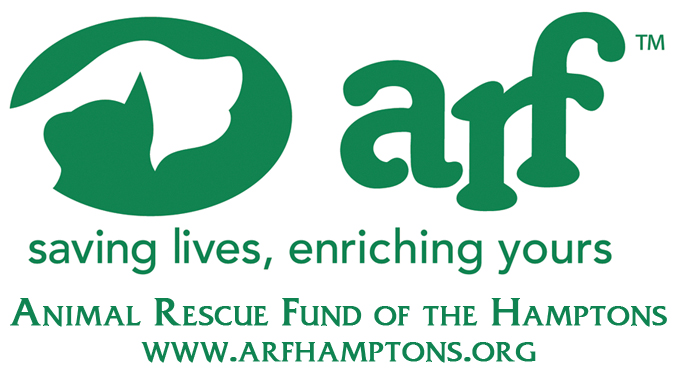 November 2021
Animals of the Month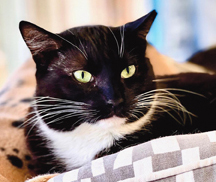 JANET: This beautiful two-year-old tuxedo cat was found as a stray by an Operation Cat volunteer who noticed she was too friendly to be feral. Janet loves attention, and gets along with other cats, but like many felines, she loves on her own terms. She makes the cutest chirping noises to request attention, and she will make a great companion – we just need someone to give her a chance.
JOEJOE: Happy, bouncy, loveable JoeJoe is looking for a forever home as active as she is. With her gorgeous red coat and her exuberant personality, this 11-month-old is hard not to love! JoeJoe may be too much for some dogs, and a meet and greet would be a must for other pets in the home. JoeJoe is quickly learning her obedience skills and will be the perfect family pet with continued training.
For more information contact adoptions@arfhamptons.org or call 631-537-0400 x203.
All ARF animals are vet checked, spayed/neutered, microchipped and up to date on all vaccines.
To view all of our adoptable animals, visit: www.arfhamptons.org
NYS Registered Shelter/Rescue #RR035
ARF's Pet Food Pantry – Saturday, November 20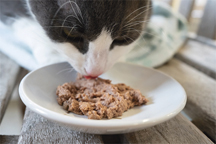 ARF's monthly Pet Food Pantry will be open Saturday, November 20, at the Petco at the Bridgehampton Commons, 2044 Montauk Highway, from 12 to 3pm. Pet food pick up will be available for those who need assistance, and donations of unopened bags of cat and dog food (both wet and dry) and treats are gratefully accepted. Cat food is greatly needed.