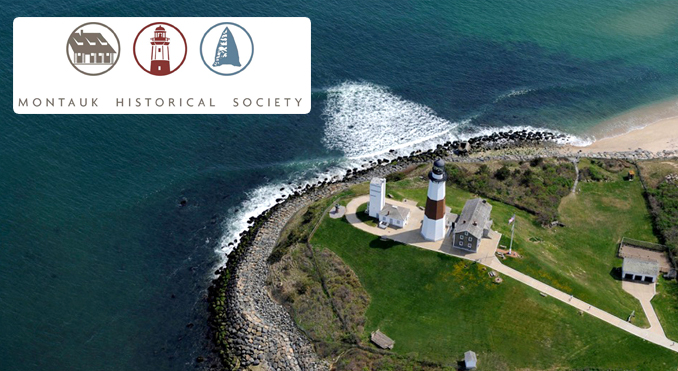 The Montauk Historical Society is delighted to announce that the Montauk Lighthouse Museum, Gift Shop and Grounds will be open seven days a week for the season, starting on April 2nd. Hours will be 10:30 – 4:30 until May 23rd and will extend as the summer progresses (please check their website).
"This year we opened our grounds on winter weekends whenever we could, and plenty of visitors came every month," said Jason Walter, Lighthouse Site Manager. "But snowstorms and nor'easters also meant that we had to be closed a number of times." Closures are less likely as Spring ripens into Summer, but if in doubt, please check our Facebook page and website for updates.
Work is set to resume next month on the Tower restoration, now in its third year, and as always it will have a minimal effect on the museum and grounds. The Tower Climb is still unavailable to the public because of Covid restrictions, but you are invited to take the historic walking tour of the grounds, explore the museum of lighthouse and local history, and browse the wonderful Gift Shop.
Those of you who can't get to the Point right now might like to check out the "virtual visit" page of the website, which includes a virtual museum tour and webcams showing three different views from the Lighthouse Tower. It's the next best thing to being here!
The Montauk Lighthouse is wholly owned by the Montauk Historical Society, a 501(c)(3) nonproait organization. Its maintenance is funded by entrance fees, gift-shop sales, memberships — and your generous donations. https://montauklighthouse.com/