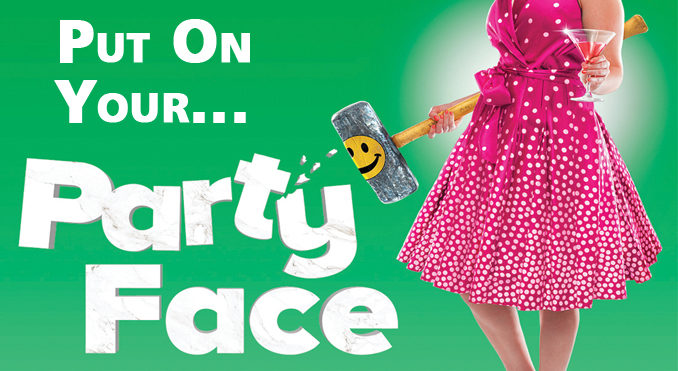 PUT ON YOUR "PARTY FACE"
A Review by Sue Giustino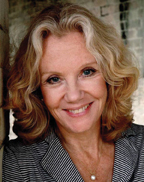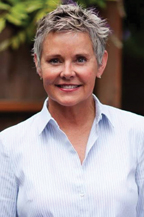 "Put on your Party Face!" How many times has one thought it, heard it whispered, or even mumbled it? Well now it's time to see it! Direct from Ireland where it continues to receive standing ovations in sold-out theatres, PARTY FACE starring Hayley Mills, written by the wickedly brilliant Irish playwright Isobel Mahon and directed by Amanda Bearse is off Broadway from Jan 11 – Apr 8, 2018 – Stage II at City Center.
Short of being on stage, the intimate setting of Stage II at City Center welcomes audience members to the party upon arrival. Walking into a living room complete with wine and hors d'oeuvres – although we're just observers, one finds oneself ready to partake in the festivities. At times it feels as if you are actually a part of the unfolding action and drama.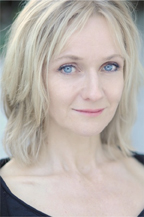 The cast of four vastly different characters come alive and are easily identifiable as one's own sister, neighbor, mother or friend. Hailey Mills the ever caring, subtly judgmental, overbearing mother is superb in the role. Not to be outshined by Hailey's star power, the roles of Molly Mae played by Gina Costigan, Maeve-by Brenda Meany, Chloe- by Allison Jean White, and Bernie-by Klea Blackhurst are astounding. Together these actresses unveil the nuances of human dynamics in a world that works hard to keep truths covered. They'll have you laughing at the wit, wondering what's to come, and tearing up at the reality of their discoveries.
The audience was laughing out loud and hushed in unison as we became outside observes to what could have been our own living room party. Being a part of any type of family dynamic allows all to relate in varying ways. I attended with my book club, eight women who have commonalities yet represent many different societal roles and backgrounds. Each of us came away truly enjoying it for a number of differing reasons.
So get ready, because….You're invited to a party that's full of surprises. They put on their "party faces" and hope for the best, but when facades crack, secrets spill. Tears sprinkle and laughter roars as their revelry leads to revelations. For tickets and more information go to: https://www.partyfaceplay.com/