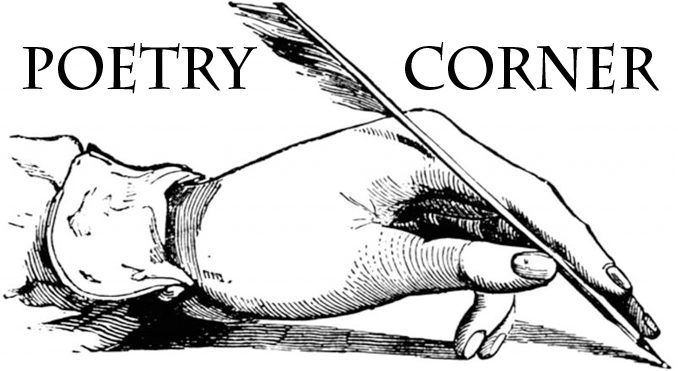 The following two poems are tributes to Annette Katz, my mother-in-law. She died 7/11/2019 at the age of near 81. Annette was deeply loved by family and friends and is missed by everyone who was blessed to know her. Annette was athletic, and smart. She spoke 5 languages and had a great joy of reading classical works in their native pen. Annette was a competitive ball-room dancer and knew many styles of dance. She reminds me of a butterfly choosing where and when to dance in the light of music.
The next time you see a butterfly think of Annette. If it be colorful, she is dancing, if it be white she is moving to her own desires.
The first poem I wrote in her memory. The second was read as part of her eulogy.
If you have any comments or poems please send me an email at larryspiro@aol.com.
I was startled by a butterfly.   (Lawrence Spiro 7.17.2019)
She floats in harmony with me
moving with staccato and whimsy.
She flutters far then blends into sight
playing with rays of morning light.
She dances to the beat of her heart,
caring neither when to stop or start.
Her every beauty is very deep
Every memory now part of sleep
I look but can't see the butterfly I cannot ask why, but cry goodbye.
SHE IS GONE (Poem based on a short verse by David Harkins)
You can shed tears that she is gone
Or you can smile because she has lived
You can close your eyes and pray that she will come back
Or you can open your eyes and see all that she has left
Your heart can be empty because you can't see her
Or you can be full of the love that you shared
You can turn your back on tomorrow and live yesterday
Or you can be happy for tomorrow because of yesterday
You can remember her and only that she is gone
Or you can cherish her memory and let it live on
You can cry and close your mind, be empty and turn your back
Or you can do what she would want:
smile, open your eyes, love and go on.