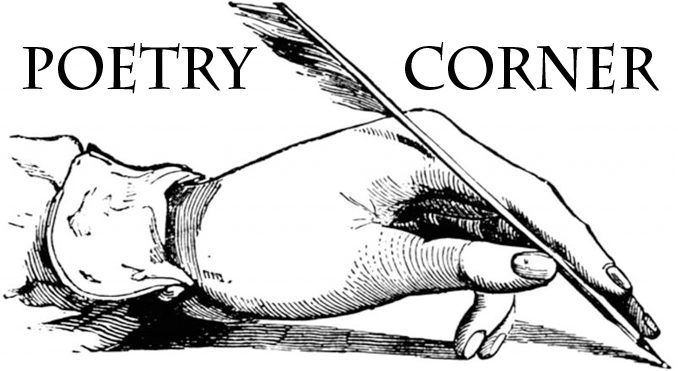 April 2021
I have written this poem too many times. We react in grief and cry about the senseless force placed on the innocent. We, the innocent, mourn deeply for the others…the innocent of Atlanta and Boulder.
If you have any comments or poems send them to: larryspiro@verizon.net
In innocence of life death is revealed.
Shrouded in darkness the why is concealed.
There are no words written that can explain
or comfort those who mourn with grief, with pain.
Life is the result of cause and effect
and the actions of all free to select.
No manner of belief can touch this truth/
Far beyond a guess a reason or proof
The purpose of darkness within twilight,
is known by One alone as day dims night.