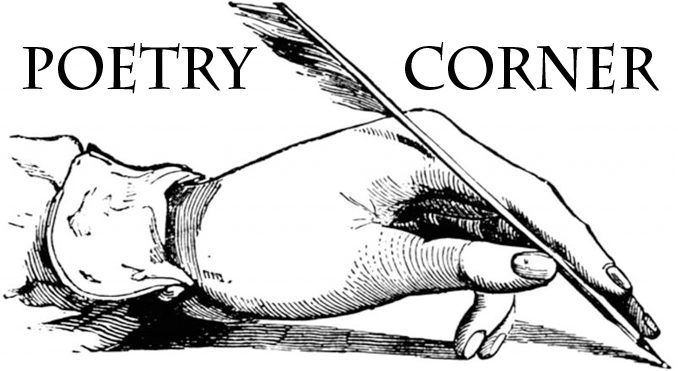 Winter 2021
Renewal is the energy of life. Without renewal life ends. The more renewal you experience, the more alive you are. All life forms renew to exist; our renewal is based on free will to seek peace. We have the ability to degrade or renew, while all other life forms live then cease to exist. Peace is approachable through positive effect of renewal.
There are four different yet complementary ways to renew; first is to experience material satisfaction by endeavoring to work harder, second, physical satisfaction by eating appropriate foods, and maintaining a lifestyle not self-injurious, third, using one's mind to obtain knowledge and understanding, and fourth, connecting and embracing ones spiritual self. When we address one, all are affected. They are like mixing liquids of different density. When one changes, the others are directed to a new mixture. Because all aspects are reflective you can't negate one to benefit the other. You can't cheat for more money or take illegal substances to feel good. It isn't renewal to be a cleric in name only, or to pretend to be spiritually connected for the purpose of obtaining wealth. Any action that violates the rules of appropriate human conduct is not renewal but degrading of one's self.
As we age, and physically slow, renewal becomes more logical then physical or material. The metaphor of changing seasons can be extended towards personal renewal. The season of summer bridges an awakening and the thoughts of poignant change. Spring and summer are like wealth and health, both physical in nature. Fall and winter are congruent to understanding and belief—logical renewals. Summer is the maturing connection of youth and vigor to contemplative fall.
The following Villanelle is about renewal and the goal of our lives ~ Peace.
RENEWAL
Heaven's eye hotly shines
will and time a summer breeze
promised peace precious to find
Renew your life, heart and mind
now, in this place we lease
Heaven's eye hotly shines
Head forward, straight line
through loving lights surcease
promised peace precious to find
Will that is yours and mine
is neither poor nor rich
Heaven's eye hotly shines
Not to do is to resign
to dust and wilted chance
promised peace precious to find
Think, speak, act your mind
Choose life to enhance
Heaven's eye hotly shines
promised peace precious to find