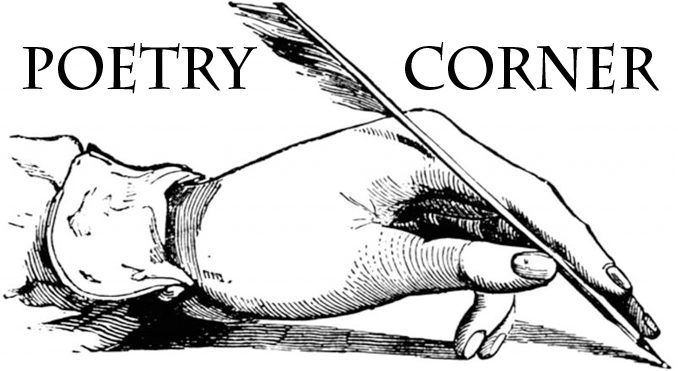 July 2020
The ensuing poem was written by Gerome Flynn. It is written in a pentameter syllabic format. I hope you remain safe and find a moment to read this poem.
If you have poems or comment please send to larryspiro@aol.com.
We love like you do.
We have dreams and feel
but fewer than you.
Distant fate to seal.
Chained father other
we bled then now real.
The smiling smother.
No height depth or choice
pain to our mother.
We sing rock back voice.
Tokens pressed no care
fear clutches with force.
March to hear stop stare.
All sides the fence high
To us this is where.
The forces drain dry.
leak into your world.
Our will won't die.
We love like you do.
Our will won't die.
---
Ditch Plains…a Poem by Don Intonato
Pink umbrella sun
Blue loop black dot
Women in white linen.
Children running on white sand.
Yellow pop sun
Bop girls with sunglasses
Sleeping sunny-side-up,
Rows of lime-green and pink.
A girl with orange-ice hair
Spins a blue hula hoop.
Small black dog
Chased by a boy.
Gulls flash into flight.
Surf crush and distant laughter.
Surfers float far out
On shimmering swells.
By the jetty rocks,
Beach tribes sheltering
Around driftwood fires.
Tall bamboo tent poles,
A square white sail
Ballooning in the wind.
Jetty rocks tumbling,
A golden surfer
Wrapped in purple sari
Kisses a tall woman
Coming out of the water.
The white rush,
Push and pull of the ocean.
Swirling beach ball
Kicked into the sky.
~ June, 2020…For Meri