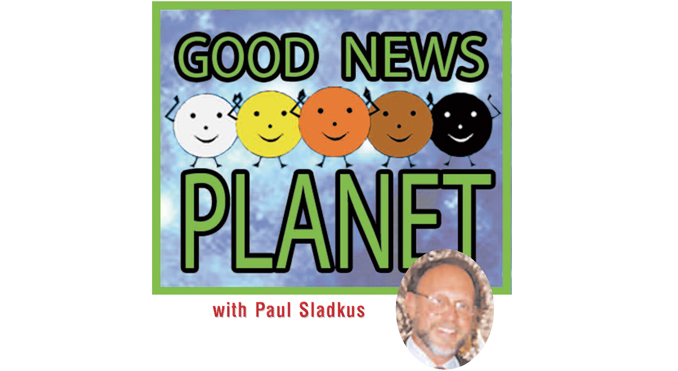 April 2021
Dear Montauk Friends,
This has been a year of all years and we pray for those and their families who aren't with us. The year has taught us to enjoy the little things in life…let's continue to FOCUS ON THE LITTLE THINGS.
Good News created over 120 hours of COVID SPECIAL BROADCASTS to honor our heroes and you can see them at: http://goodnewsplanet.com/our-heroes-good-news-thanks-you-all-here-are-our-120-hours-of-covid-special-live-facebook-broadcasts-from-april-2020-through-june-2020/ Also we created these shows on our Speaker PODCASTS and many other PODCAST locations: Go to: https://www.spreaker.com/show/good-new-to-go-live-broadcasts
We are sharing the words from a song by Bruno Mars that we feel speaks to OUR HEROES IN THE WORLD. WE THANK THEM, AS THEY HELP MAKE LIFE MEANINGFUL.
If you ever find yourself stuck in the middle of the sea,
I'll sail the world to find you
If you ever find yourself lost in the dark and you can't see,
I'll be the light to guide you
Find out what we're made of
When we are called to help our friends in need
You can count on me like one two three
I'll be there
And I know when I need it I can count on you like four three two
You'll be there
'Cause that's what friends are supposed to do, oh yeah
_______________________________________________________
Please support our nonprofit, 501 C 3, Good News Corporation at http://goodnewsplanet.com/peacedayparty/peace-day-donations/
For more information contact: Paul Sladkus 212 647 1212