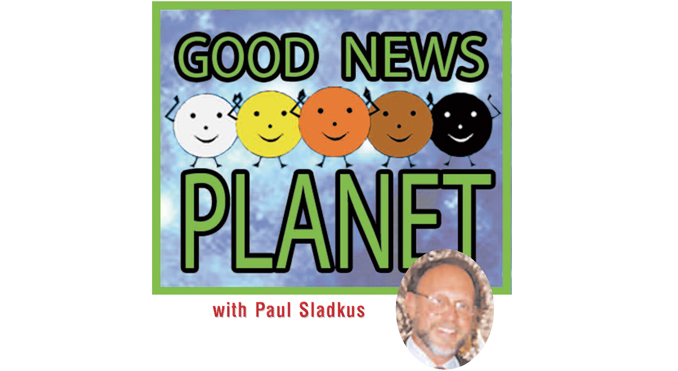 June 2020
Dear Friends and Members,
Stay Safe and Stay Strong.  Every day we create a Special LIVE Facebook Good News Broadcast at 3pm http://goodnewsplanet.com/good-news-facebook-live-paul-sladkus-each-day-at-3pm-please-share-your-good-news-comments-we-love-you/  and 7pm Hero's Broadcast http://goodnewsplanet.com/todays-heroes/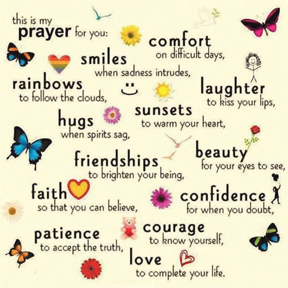 We are not newcomers to accentuating Positive Good News, we have been exclusively doing that mission for over 21 years, 5,000 + shows & Podcasts and events.
We are honored to have a column in the Montauk Sun for over 10 years.  Montauk Sun shares the wonderful life of the community and the environment, as the creators are real leaders in the community.   Some say it is a blessing to be in Montauk, I agree… friendly people and nature abounds, enjoy every moment. 
We have always been Reality Life Affirming TV. Over 30% of www.goodnewsplanet.TV, www.goodnewsbroadcast.com & www.peacedayparty.org  is Health and Wellness content that can help save or extend your life. Just go to the sites right now and see: Potential Curers for Covid 19, CDC's Director of Cancer and Covid, Doctors of Natural Medicine, Ophthalmologist and Covid, Music to Lift Your Soul and Learn about Covid, Yoga for Breath, Prayers for the Mind…
Good News Corporation, a nonprofit 501 C 3 needs your support more than ever. Thank you.  http://goodnewsplanet.com/peacedayparty/peace-day-donations/
YOUR GOOD NEWS IS OUR GOOD NEWS PLEASE SHARE IT.
Peace & Love,
Paul Sladkus, Reverend.  Here to Officiate or speak 24/7.
Founder and President, Good News Corporation
Paul.sladkus@goodnewsbroadcast.com
212 647 1212
 All We Are Is What We Are With Each Other – Zeal – Good News Motto