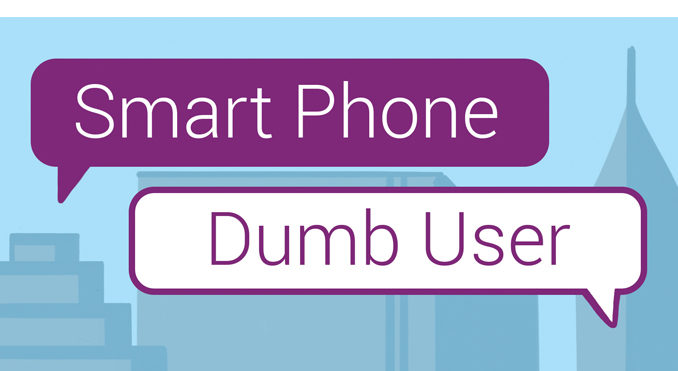 Former Westchester County, N.Y., resident Lisa R. Schoolcraft has released her debut novel, "Smartphone, Dumb User."
The novel follows the romantic adventures of Ravyn Shaw, a plucky freelance writer in Atlanta. The ebook and paperback are both available at Amazon.com.
Schoolcraft has spent her career as a journalist, getting her start at Hendrick Hudson High School in Montrose, N.Y., as writer and editor of the school newspaper The Discovery.
Graduated from the University of Missouri's School of Journalism, she's worked for newspapers in Brunswick, Georgia, Jacksonville, Florida, and Atlanta. She currently is associate editor for an economic development program in Georgia.
Schoolcraft, who grew up near Croton-on-Hudson, N.Y., put a lot of her new hometown in her book.
"People who live in Atlanta or who have visited Atlanta will recognize a lot of the settings and restaurants in the book," she said. "Many of the restaurants were ones I visited and covered as a reporter."
That's not to say New York City doesn't feature in the book. A pivotal moment happens in Bryant Park.
"I love coming back to New York for visits," she said. "After all, I'm still a die-hard Yankees fan."
Although "Smartphone, Dumb User" is her first novel, Schoolcraft says it won't be her last.
"I'm already working on the sequel and I honestly see this as a three-book series," she said. "Ravyn Shaw has a story to tell and I'm determined to write it."
The ebook and paperback are available for purchase on Amazon.com:
Ebook: https://www.amazon.com/Smartphone-Dumb-User-Ravyn-Novel-ebook/dp/B07PH9Z5DN/
Paperback: https://www.amazon.com/dp/1733970908?ref_=pe_3052080_397514860