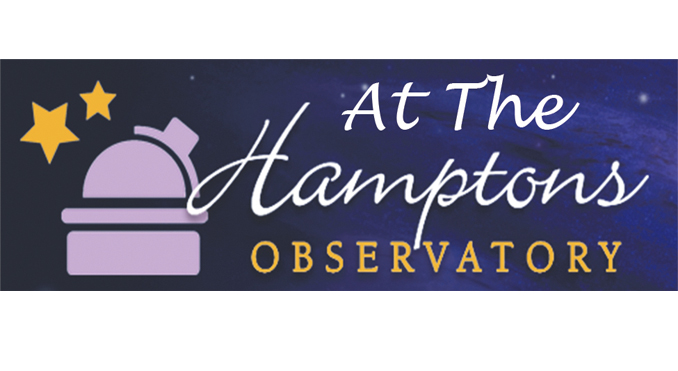 The Nancy Grace Roman Space Telescope: A Free, Virtual Lecture
presented by Dr. Neil Zimmerman, NASA
7:00 PM Tuesday, August 10, 2021
Zoom
Did you know that NASA has already started building another flagship-class observatory, next in queue to go up after the James Webb Space Telescope? Neil Zimmerman is privileged to work on a team of scientists overseeing the development of the Nancy Grace Roman Space Telescope, a 2.4-meter telescope slated for launch in 5 years. The Roman Space Telescope is a wide-field astrophysics survey machine, optimized to make precise measurements of the expansion history of the universe and to carry out a galactic planet "census." In this free, virtual event, Neil will present Roman's transformative observational capabilities and show how it fits in with other powerful optical/infrared telescopes that will see first light in the 2020s.
Neil Zimmerman grew up on Long Island and became interested in amateur astronomy at a young age. He received his Ph.D. in Astronomy at Columbia University in 2011. He is currently a staff scientist in the Exoplanets and Stellar Astrophysics Laboratory at NASA's Goddard Space Flight Center in Maryland.
Hamptons Observatory extends its appreciation to Dr. Zimmerman for generously taking the time to share his expertise and to SoFo for its kind collaboration on this program.
COST: This event is FREE.
TO REGISTER:
https://zoom.us/meeting/register/tJUpcuitqjIoGtSTZ5YfRyMO1sKgx1Bi9_gF
QUESTIONS or to JOIN OUR MAILING LIST:
HamptonsObservatory@gmail.com
Hamptons Observatory (or HO, formerly Montauk Observatory), a 501(c)(3) NYS nonprofit that relies on public support has served the South Fork since 2005. Its mission: to foster interest in science, particularly astronomy, through educational programs. We hold lectures, star parties, portable planetarium shows and other events throughout the South Fork, often in collaboration with other nonprofit organizations that host our events at their facilities. HO has established the first astronomical observatory on the South Fork (on the campus of the Ross School in East Hampton), complete with Long Island's largest research-grade telescope; these facilities will soon be accessible over the internet to students, teachers, researchers and the general public. Hamptons Observatory offers all of its programs free-of-charge to make them as accessible as possible to all. To make a tax-deductible donation to support our programs, please go to www.HamptonsObservatory.org and click on Donations. Thanks!