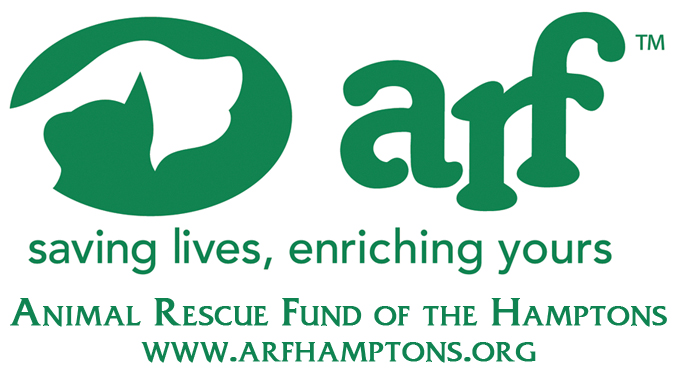 July 2020 Animals of the Month
Simba: Simba is nine years old, and she is a rarity among orange tabbies, as most are typically male. Simba was found in a feral cat colony in Wainscott after a volunteer noticed she had loads of affection to give. Adult cats like Simba quickly become part of the family and you'll wonder why you waited so long to adopt her.
Sahteene: Gorgeous Sahteene is a three-year-old Shepherd mix who is very friendly with people, but she can be selective about her canine companions. She is crate-trained and on her way to being housebroken. Sahteene doesn't care for cats and at times can be fearful of young children, making her a perfect one and only. (Photo by Will Yennie)
For more information contact adoptions@arfhamptons.org or call 631-537-0400 x203.
All ARF animals are vet checked, spayed/neutered, microchipped and up to date on all vaccines. To view all of our adoptable animals, visit: www.arfhamptons.org
NYS Registered Shelter/Rescue #RR035
Adoptions at ARF are conducted by appointment only. Please start the process by completing an application online. At this time, the shelter remains closed to the public and all volunteer activities are still suspended. Thank you for helping us keep our staff and animals safe and healthy.
Dog Training is Back at ARF!
ARF dog training classes have return to the ARF Adoption Center (124 Daniels Hole Road) in East Hampton. Register now for the next session which starts July 18-19, with instructor Matthew Posnick (note dog agility starts July 6). Classes include puppy kindergarten, dog obedience beginner and intermediate, dog agility (starts July 6), AKC tricks, therapy prep and Canine Good Citizen Prep. Sessions run for 4 weeks. Class size will be limited and all state and local safety precautions will be adhered to regarding COVID-19. Masks will be required to participate. For a full list of class offerings or to register visit arfhamptons.org.