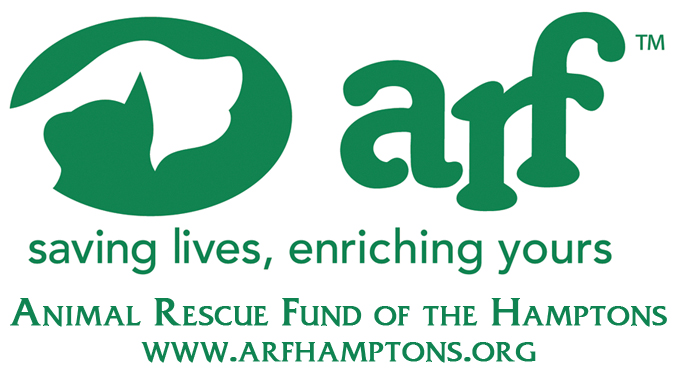 Animals of the Month
Luna: Luna is a beautiful, full-figured, two-year-old tortie who is outgoing and affectionate. She recently came to ARF after her family could no longer care for her and her feline friend Jelly. Luna will seek you out for attention and will eagerly climb into your lap to cozy up. Make Luna part of your family, and if you are able, consider adopting her pal Jelly too. Help us get them back into a home.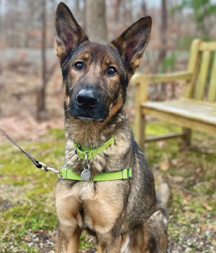 Fritz: Emaciated and afraid, Fritz came to our doorstep needing help and some TLC. This gorgeous five-year-old German Shepherd is very intelligent and loves to show off his obedience commands. Grab a soccer ball or a toy and this boy is ready to play! A few long walks and lots of treats is all it would take to make him your loyal and loving companion. Fritz wants to be your one and only pet, and he has plenty of love to go around.
For more information contact adoptions@arfhamptons.org
or call 631-537-0400 x203.
All ARF animals are vet checked, spayed/neutered, microchipped and up to date on all vaccines.
To view all of our adoptable animals, visit: www.arfhamptons.org
NYS Registered Shelter/Rescue #RR035