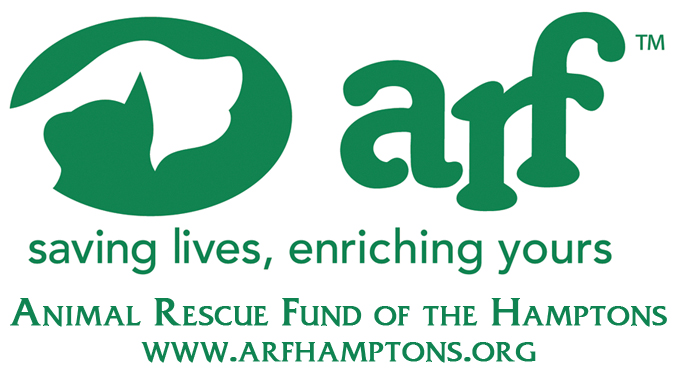 ARF's Animals of the Month…October
Malika: Malika came to ARF when her owners could no longer care for her. She is very friendly and affectionate, and loves a good head scratch. This young-spirited, twelve-year-old diabetic girl needs some special care, but love is really all she needs.
Tinsel: This gorgeous three-year-old with the softest-ears-ever, was rescued from Florida. Tinsel is a calm and quiet Hound mix who gets along well with other dogs, walks with ease on a leash, and knows some basic commands. She can still be a bit nervous with new situations, but with just a little time and patience, she will acclimate to a new home and family. (Photo by Will Yennie)
For more information contact adoptions@arfhamptons.org or call 631-537-0400 x203.
All ARF animals are vet checked, spayed/neutered, microchipped and up to date on all vaccines.
To view all of our adoptable animals, visit: www.arfhamptons.org
NYS Registered Shelter/Rescue #RR035