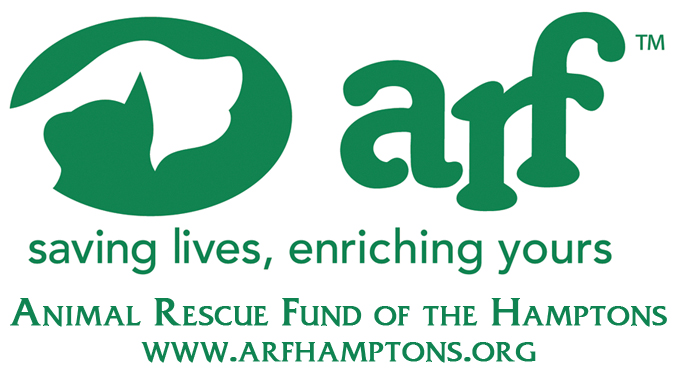 December 2020
OPERATION SMUSHIE
SMUSHIE: This girl is a BIG mush, hence her name Smushie. Smushie came to ARF over five years ago, and sadly, she remains one of our longest residents at the Adoption Center. As a friend of ARF, you have probably met or heard of Smushie. With more than 2,000 days at the shelter, she continues to be overlooked making ARF more determined than ever to find her a home in 2020! We have made this our mission for these final weeks of 2020, calling it Operation Smushie, and we need your help!
Whether it is her size, or her breed, or the fact that she needs to be the only pet in the home, Smushie continues to be passed over by potential adopters. This seven-year-old cuddly, love bug, is a favorite among the ARF staff, and is as deserving as any, if not more so, of a family to love her for who she is. We will not stop until Smushie has a home. If love is what you want, Smushie is what you need.
Please help us spread the word about this beautiful girl, and together we can give her the life she has been patiently waiting for!
For more information contact adoptions@arfhamptons.org or call 631-537-0400 x203.
All ARF animals are vet checked, spayed/neutered, microchipped and up to date on all vaccines.
To view all of our adoptable animals, visit: www.arfhamptons.org
NYS Registered Shelter/Rescue #RR035
The ARF Adoption Center is open by appointment & adoptions are now conducted by appointment only. Please start the process by completing an application online. At this time, the shelter remains closed to the public. Thank you for helping us keep our staff and animals safe and healthy.
---
ARF PET FOOD PANTRY:
ARF'S Pet Food Pantry will be open for business for
BOTH DONATIONS and DISTRIBUTION of pet food – now on the same day.
Saturday, December 19, 2020 from NOON to 3 PM
at the ARF Adoption Center
124 Daniels Hole Road, East Hampton, NY 11937
Social distancing will be observed, and we request visitors to ARF to wear masks when dropping off or picking up food.
Needed: unopened bags of cat and dog food (both wet and dry) and treats. Cat food is greatly needed.