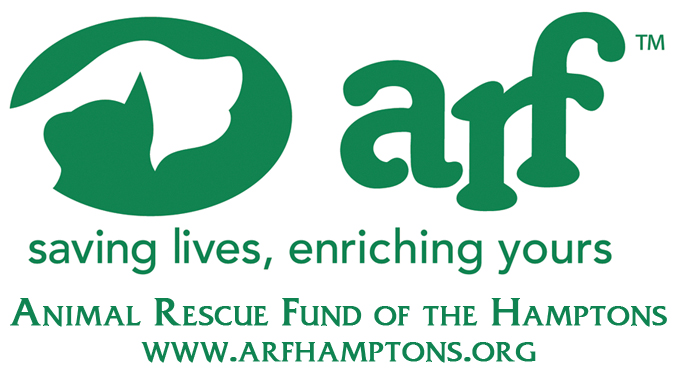 Animals of the Month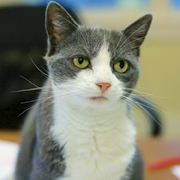 Cassie: This petite senior with the adorable face is way overdue for a home. Cassie is an easy-to-care-for cat with diabetes who spends her days overseeing the ARF Communications Department with her unique sounding meows and her "bird-like" purrs. She likes to be petted and brushed, but you won't have to do much – just hold the brush and she takes care of the rest! All this independent sweetie pie needs is a warm, cozy spot to cuddle up in, and she'll be as happy as a clam.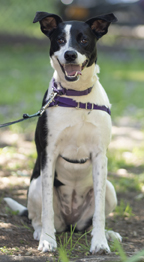 Stella: Almost two, Stella is a Border Collie mix who is a wonderful dog who just needs extra time to get to know you. She is currently a star pupil in ARF's social skills class – growing more confident every day. She is very playful and gets along with other dogs, but she does not care for cats. She is wary of children; so, an adult-only home is best for this beautiful girl. (Photo by Will Yennie)
For more information contact
adoptions@arfhamptons.org or call 631-537-0400 x203.
All ARF animals are vet checked, spayed/neutered,
microchipped and up to date on all vaccines.
To view all of our adoptable animals, visit: www.arfhamptons.org
NYS Registered Shelter/Rescue #RR035